Property Description
±148 platted and future lots within booming Fawn Lake Master Planned Community – Spotsylvania, VA (Washington-Arlington-Alexandria, DC MSA)
Investment Highlights
Holliday Fenoglio Fowler, L.P. acting by and through Holliday GP Corp., a
Virginia licensed real estate broker ("HFF"), has been retained as the exclusive
sales representative for the remainder of Fawn Lake, a unique master-planned
community with over 30 successful years of development and sales. With 64
VDLs, 84 approved future lots, 36.4 acres of future development land, ownership
in the Fawn Lake Realty Company, and fee-driven annuity available, this is an
extremely rare opportunity to capitalize on a thriving, established community
with a self-sustaining HOA. Located in Spotsylvania, Fawn Lake lies in highly
sought-after Washington, DC MSA, which is also home to the renowned Historic
Fredericksburg. With the vast majority of the initial 1,300+ lots within Fawn Lake
already developed out, ownership has truly saved the best product offerings
for last. Impeccable amenities in place include but are not limited to: an 18-hole
championship golf course, 6 tennis & 6 pickleball courts, soccer & baseball
fields, state of the art clubhouse and pool, walking trails, and finally the 288-acre
Fawn Lake. Additionally, Fawn Lake allows for powerboats, as most lakes in the
greater region are reservoirs and motorized boats are not allowed.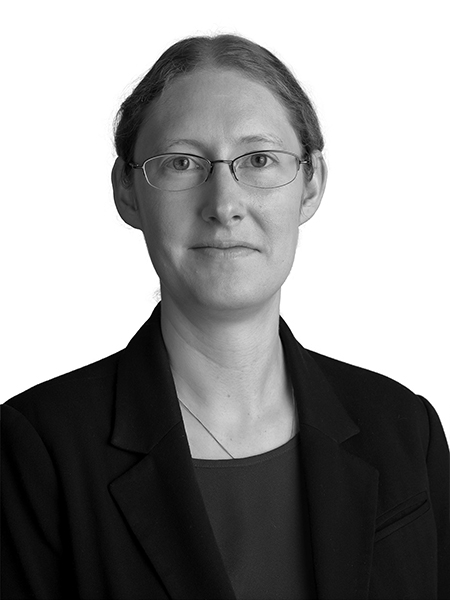 Sarah Godwin
Director, Capital Markets
License details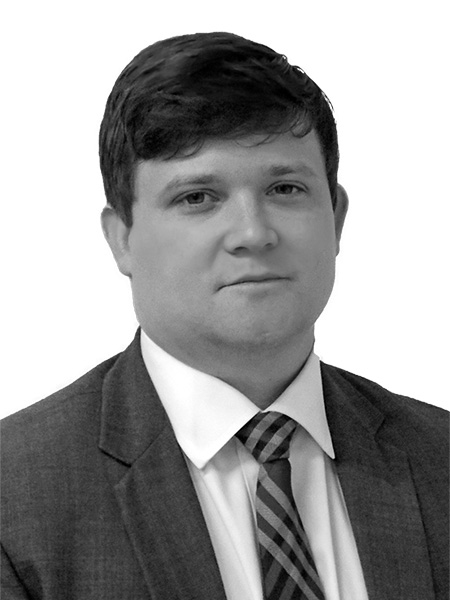 Hunter Barron
Senior Director, Capital Markets
License details
Interested in this property?
Please fill out the form below