Property Description
An opportunity zone development site near Fitzsimons Medical Campus.
Investment Highlights
Fitzsimons Corner, an ±84,201 SF prime
Opportunity Zone parcel located at the southwest corner of
Peoria Street and East Colfax Avenue in Aurora, Colorado. The site
lies within an Opportunity Zone and is situated across from the
Fitzsimons Medical Campus, a $4.3B redevelopment that is home
to three major hospitals and serves as one of Aurora's and the
Denver Metro Area's largest employment centers. The site is part
of Sub-Area 3 within the Fitzsimons Boundary Area, a mixed-use
district that permits a variety of uses, including retail, office, multifamily,
and special uses.
Last Updated Date: 14 Sep 2020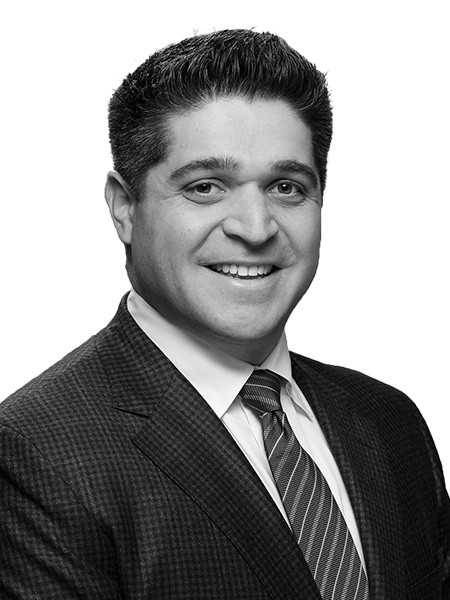 Josh Simon
Managing Director, Capital Markets
License details
Interested in this property?
Please fill out the form below
Last Updated Date: 14 Sep 2020