Property Description
Currently on site is a 3-storey apartment complex comprising of 6 units. Under the Master Plan 2019, the Property is zoned for "3-storey mixed landed housing".
The site is capable of being redeveloped into a row of three terrace houses with 3 storeys and an attic each.
With a highly coveted District 15  address, the Property is located close to the Marine Parade Central and Paya Lebar Central. It is within walking distance to a wide array of amenities and popular eateries along Upper East Coast Road and East Coast Road.
The Property has a guide price of $9.3 million reflecting $1,239 psf over the land area.
Investment Highlights
Freehold; 100% owners' consent (6 units)

Land area: 697.1 sqm / approx 7,504 sf    

MP 2019: 3-storey mixed landed housing

For redevelopment into 3 terrace houses

Excellent amenities and F&B offerings in the vicinity

Excellent connectivity via ECP/MCE/PIE

5 minutes' drive to East Coast Park, Marine Parade Central and Paya Lebar Central; 10 minutes' to Changi Airport & 15 minutes' to the CBD

Guide Price: $9,300,000 ($1,239 psf on land area)
Last Updated Date: 22 Mar 2021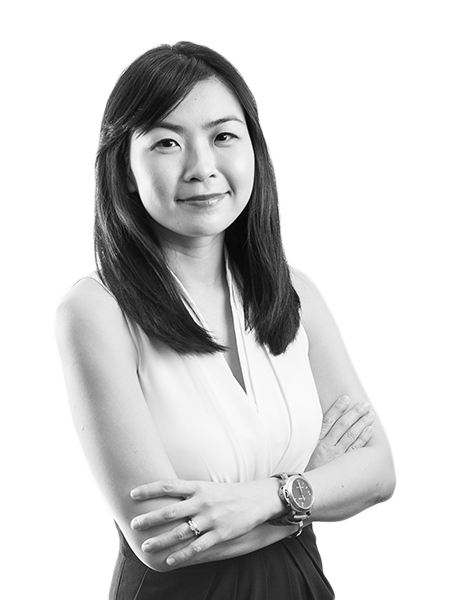 Joanna Ko
Director, Capital Markets
License details
Interested in this property?
Please fill out the form below.
Last Updated Date: 22 Mar 2021
View listing
822 Acre Port Dickson Land
Malaysia - Port Dickson
View listing
2.52 acres Residential Land
Malaysia - Cheras
View listing
Taman U Thant Development Land 1.88 Acres
Malaysia - Kuala Lumpur
View listing
12,000 sq. ft. Commercial Land in Jalan Ampang with DO for 14 Storey Hotel
Malaysia - kuala lumpur
View listing
1.69-acre Hotel Development Land in Ara Damansara
Malaysia - Ara Damansara
View listing
Developement Land with Residential Zoning
Malaysia - Bandar Kundang
View listing
Mixed-use Development Land with Approved APDL and Do
Malaysia - Majung
View listing
18.27 acres Kinta Development Land
Malaysia - Kinta
View listing
112.435 Acres Development Land (35.35 acres land with D.O.)
Malaysia - Lumut
View listing
91 Tanjong Pagar Road
SG - Singapore 088512
View listing
93 Club Street
SG - Singapore
View listing
Johor Land Sales - 25 acres
Malaysia - Iskandar Puteri
View listing
Melaka Klebang 5 - 70 Acres Commercial Land
Malaysia - Melaka Tengah
View listing
Labu Development Land
Malaysia - Labu
View listing
Commercial Land in Jalan Tun Razak
Malaysia - Kuala Lumpur
View listing
Ipoh Listings (Commercial and Residential Land)
Malaysia - Ipoh
View listing
Moore River South
AU - Moore River South
View listing
Sentul Land
ID - Bogor
View listing
Block 40 Section 100, City
AU - Canberra City
View listing
Prairie Aggregation
AU - Jondaryan
View listing
118 West 13th Street
US - New York, NY
View listing
The Factory - Amadora
Portugal - Amadora
View listing
10 Anzac Highway, Forestville
AU - Forestville
View listing
7,626 sq.m. Vacant Lot Cebu City
Philippines - Cebu City
View listing
Mount Baker TOD
US - Seattle, WA
View listing
101 Union
US - Colorado Springs, CO
View listing
MASCOT, Botany Road 1285
AU - Mascot
View listing
Springfield Central - Sports & Entertainment Precinct
AU - Springfield Central
View listing
Lot 707 Marion Road, Bedford Park
AU - Bedford Park