Attributes
| | |
| --- | --- |
| Year Built | 1925 |
| Building Area | |
| Land Area | () |
Property Description
JLL has been retained on an exclusive basis to arrange for the sale of
2320 Broadway aka 207-219 West 84th Street ("The Property"). The
property is located on the northeast corner of West 84th Street and
Broadway, boasting an incredible 315' of combined corner frontage.
Investment Highlights
The expansive 22,137 square foot lot offers a total of 156,619 total
buildable square feet when utilizing all of the as-of-right bonuses,
thus providing significant future development potential.
Last Updated Date: 27 Apr 2021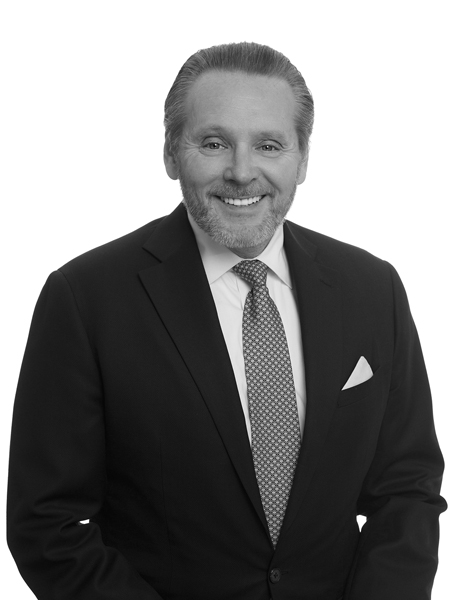 Bob Knakal
Chairman, NY Investment Sales, New York Office Co-Head
License details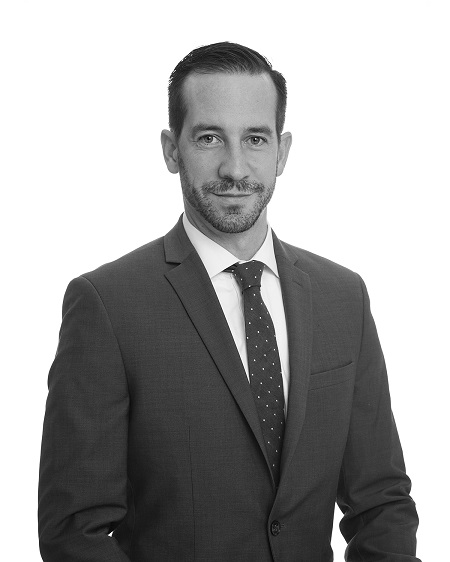 Hall Oster
Managing Director, Capital Markets
License details
Interested in this property?
Please fill out the form below.
Last Updated Date: 27 Apr 2021
View listing
AM Smoke Test Sprint 21.3 KB Sales
US - Test, CA
View listing
Lincoln Court
US - Philadelphia, PA
View listing
The Smith
US - King of Prussia, PA
View listing
Arlo Apartments
US - Malvern, PA
View listing
The Edge at Greentree
US - Claymont, DE
View listing
The Reserve at Mill Creek & The Crossings at Limestone
US - Wilmington, DE
View listing
The Villas
US - New Castle, DE
View listing
Spring Crossings
US - Newark, DE
View listing
Elk Meadows & Christiana Pointe
US - Elkton, MD
View listing
225 N. Calvert
US - Baltimore, MD
View listing
The Kendrick
US - Needham Heights, MA
View listing
The Kinloch
US - Chelmsford, MA
View listing
Earle Manor Wheaton
US - Silver Spring, MD
View listing
Denizen at Eisenhower-HFF-119972
US - Alexandria, VA
View listing
Point at Park Station
US - Manassas, VA
View listing
Beacon Row Townhouses
US - South Burlington, VT
View listing
Harvey Family Portfolio
US - New York, NY
View listing
17 West 82nd Street
US - New York, NY
View listing
43 West 54th Street
US - New York, NY
View listing
924 Third Avenue
US - New York, NY
View listing
98 Forsyth Street
US - New York, NY
View listing
413 West 22nd Street
US - New York, NY
View listing
243 East 53rd Street
US - New York, NY
View listing
Palomino Park Apartments
US - Highlands Ranch, CO
View listing
Pilot House
US - Denver, CO
View listing
Proximity at 10th
US - Greenville, NC
View listing
Mill Street Village
US - Athens, OH
View listing
Alta Warp + Weft
US - Charlotte, NC