Attributes
| | |
| --- | --- |
| Building Area | |
| Total Parking Space | |
| Number of units | 79 |
Property Description
JLL is pleased to offer you the residential portfolio in Saxony for purchase. The portfolio consists of nine well maintained properties with 68 residential as well as 11 commercial units in 6 different localities. It is possible to acquire the entire portfolio or individual properties.
The transaction shall be executed as an asset deal. The additional purchase costs such as land transfer tax, notary and land register costs must be paid by the buyer. The broker's commission of 6.0 % plus VAT is payable by the buyer.
Investment Highlights
Locations
Borsdorf
Freital
Neugersdorf
Pirna
Ruland
Weißwasser
Key facts about the portfolio
9 Multi-housing and residential & commercial buildings
68 residential and 11 commercial units
c. 5,617 sqm rental space
Vacancy rate (total): c. 20 %
25 car parking spaces (2 of which are vacant) 
Net rent p.a. ACTUAL: c. € 314,000
Transaction
Asset Deal
Portfolio or acquisition of single properties possible
Portfolio purchase price: € 5.44 m
Portfolio purchase price/sqm: 969 € 
Multiplier

ACTUAL

: 17.3

commission for the buyer: 6.0 % plus VAT
Last Updated Date: 09 Nov 2020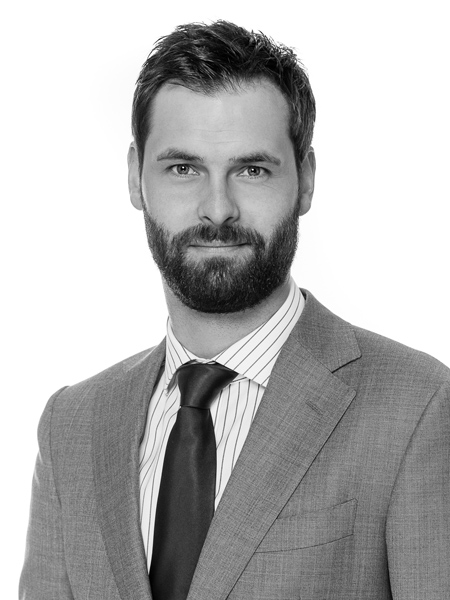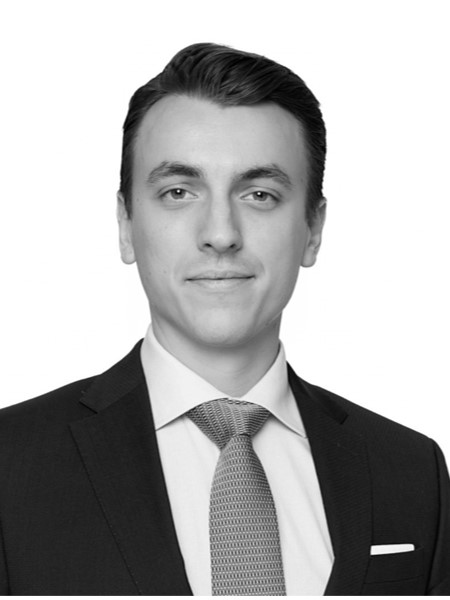 Alon Brahm
Team Leader Residential Investment Berlin
Interested in this property?
Please fill out the form below.
Last Updated Date: 09 Nov 2020
View listing
Residential property in South Brandenburg for sale
DE - Sonnewalde
View listing
The Whitley Apartments
US - Austin, TX
View listing
Ravens Crest Apartments
US - Manassas, VA
View listing
Fletcher Southlands
US - Unincorporated, CO
View listing
Loft 9
US - Denver, CO
View listing
Cortona South Tampa
US - Tampa, FL
View listing
HFF-9410-Regent, The
US - Baton Rouge, LA
View listing
Sunrise Briar Forest
US - Houston, TX
View listing
Harvey Family Portfolio
US - New york, NY
View listing
100 Columbus Ave
US - San Francisco, CA
View listing
Annex of New Albany
US - New Albany, IN
View listing
98 Forsyth Street
US - New York, NY
View listing
Mill Street Village
US - Athens, OH
View listing
17 West 82nd Street
US - New York, NY
View listing
43 West 54th Street
US - New York, NY
View listing
924 Third Avenue
US - New York, NY
View listing
413 West 22nd Street
US - New York, NY
View listing
243 East 53rd Street
US - New York, NY
View listing
Bon Air Apartments & Richmond Summit
US - Augusta, GA
View listing
2262 Market Street
US - San Diego, CA
View listing
Parkside at Round Rock
US - Round Rock, TX
View listing
South Dakota Multifamily Portfolio
US - Yankton, Mitchell & Huron, SD
View listing
Treviso Grand
US - Venice, FL
View listing
Normandy Woods
US - Houston, TX
View listing
Alexan Earl
US - Arlington, VA
View listing
1 Glenn Place
US - Fitchburg, WI
View listing
The Kinloch
US - Chelmsford, MA
View listing
OK3 Portfolio
US - Edmond, OK