Attributes
| | |
| --- | --- |
| Year Built | 2013 |
| Building Area | |
Property Description
Prominently situated along Northern Virginia's defense corridor, with easy access to Metro, the Capital Beltway, and I-395, the Belvoir Corporate Center North and South buildings present an ideal campus for government tenants, contractors, and organizations looking for a state-ofthe- art office environment that has GSA Facility Security Level characteristics and prime access to amenities, transportation, and Metro DC. One tenant currently occupies 5,231 square feet (2.4%)* of the North building and the South building is vacant. Large floorplates, which are virtually column free, and 4-sides of glass, present the opportunity to be flexible with the tenancy, whether it is a single user or multiple tenants who occupy the building.
Investment Highlights
• Two (2) 110,504 square foot buildings totaling 221,008 square feet of office space
• Most recently delivered building in the submarket, designed to LEED Silver certification standards and the ability to comply with EPA Energy Star criteria and GSA Facility Security Levels (I-IV)
• Buildings available together or separately, on individual tax lots, subject to an REA for shared operations
• Twin buildings (mirror image) make a powerful statement on I-95 with unrivaled signage visibility
• Ideal headquarters location with immediate proximity to I-95
• Virtually column free, the buildings feature flexible approximately 25,000 square foot typical floor plates, with 10,000 square feet of windowed office on the concourse level
• Above-market parking layout with 743 spaces, or a ratio of approximately 3.5 spaces per 1,000 square feet
• Strategic location in Northern Virginia's defense corridor, just five (5) miles from Army Engineering Fort Belvoir military base and two (2) miles from the NGA
Last Updated Date: 01 Mar 2021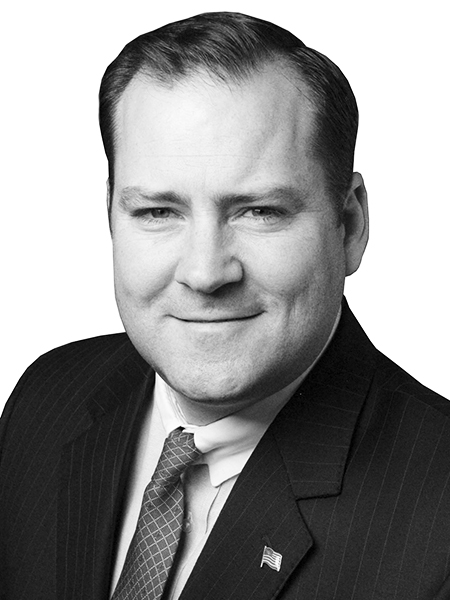 James Molloy
Managing Director, Capital Markets
Interested in this property?
Please fill out the form below.
Last Updated Date: 01 Mar 2021
View listing
8110 Gatehouse and 2990 Telestar
US - Falls Church, VA
View listing
Monroe Business Center
US - Herndon, VA
View listing
Northern Virginia Data Center Repositioning Opportunity
US - Manassas, VA
View listing
Monument II
US - Herndon, VA
View listing
Dulles Executive Plaza
US - Herndon, VA
View listing
Omega Medical Center
US - Rockville, MD
View listing
Calhoun Center III
US - Rockville, MD
View listing
Riverside on the James (2020)
US - Richmond, VA
View listing
103 & 105 Chesapeake Blvd-Sale
US - Elkton, MD
View listing
Department of Revenue Building - Harrisburg PA
US - Harrisburg, PA
View listing
VEVA
US - Blue Bell, PA
View listing
Fort Washington Technology Center
US - Fort Washington, PA
View listing
$89.3 Million Maturity-Defaulted Loan
US - Various, VA
View listing
GNC HQ Building
US - Pittsburgh, PA
View listing
109-111 West 24th Street
US - New York, NY
View listing
21-01 51st Avenue LIC
US - Long Island City, NY
View listing
Plaza East
US - Chantilly, VA
View listing
Lumber Liquidators HQ
US - Richmond, VA
View listing
CISCO Boxborough Campus
US - Boxborough, MA
View listing
Dolwick Business Center
US - Erlanger, KY
View listing
100 Crosby Drive
US - Bedford, MA
View listing
35 Medford Street
US - Somerville, MA
View listing
One Montvale Avenue
US - Stoneham, MA
View listing
417 West 126th Street
US - New York, NY
View listing
Northside Executive Center
US - Charleston, SC
View listing
DCB - M1 - 2020
FR - Lyon
View listing
IntelliCenter
US - Lawrenceville, GA